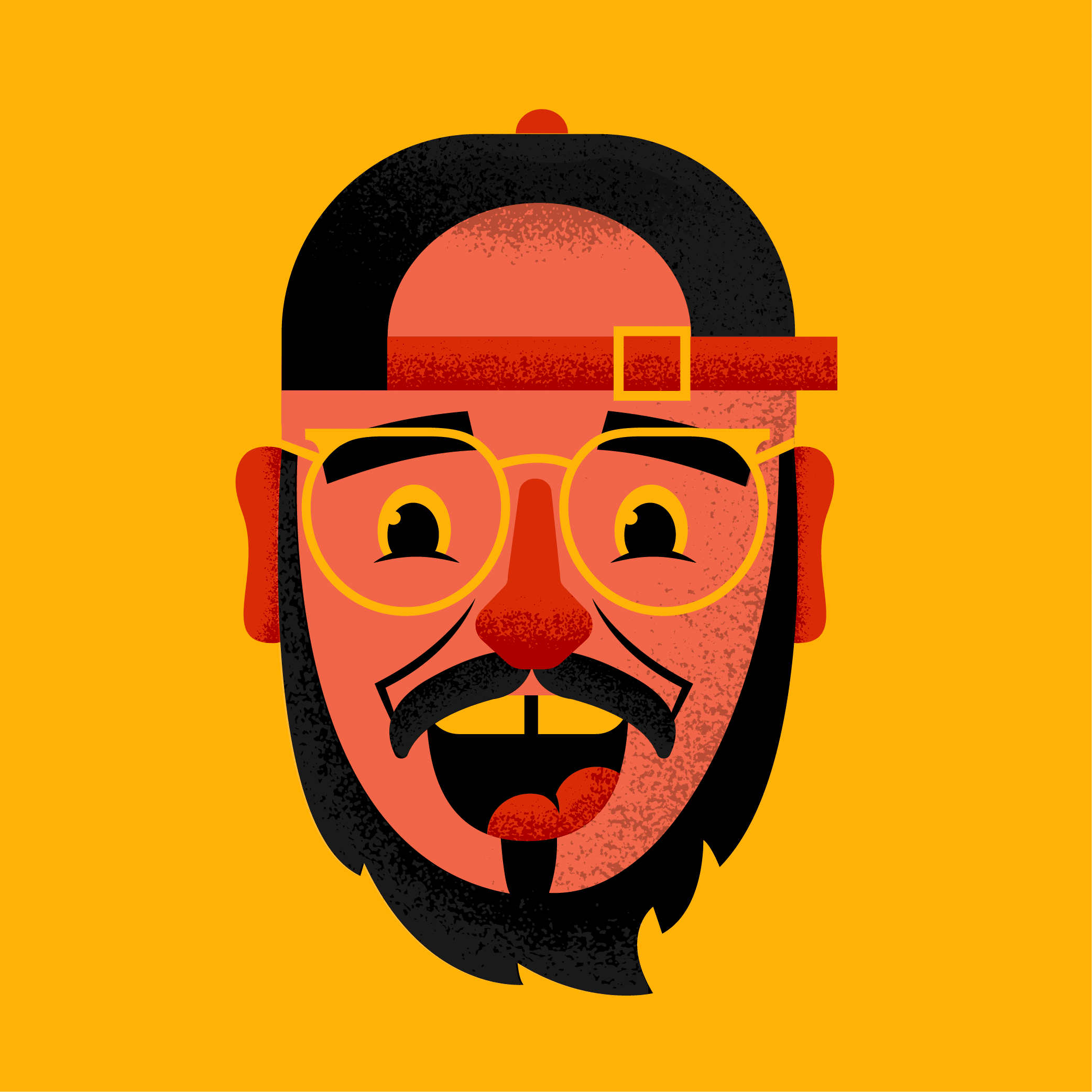 I'm a Nashville-based graphic designer specializing in art direction, illustration, and video production. I am most passionate about working on projects with an eternal impact and strive to glorify God by utilizing the skill set He has given me. I'm husband to Callie and dad to Judah, Ellie, and Margot. I am the creator of Jurassic June and I am the proud owner of the Little Nero's Pizza Car.
Middle Tennessee State University
Digital Communication and Media/Multimedia
2006 - 2008
Graphic Designer
January 2009 – 2011
Graphic Designer
May 2005 – June 2009
Beginner Elementary Intermediate Advanced Expert
Super optimistic

Thinking quickly and creatively

Ability to create many solutions
Easily handle change in plans

Ability to quickly learn new skills

Natural leader/people person
To view my complete resume please visit this page on a tablet or desktop computer.